Overview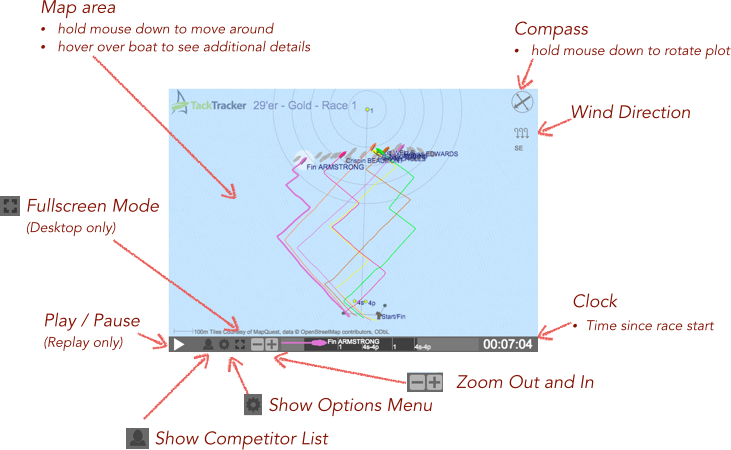 Competitor List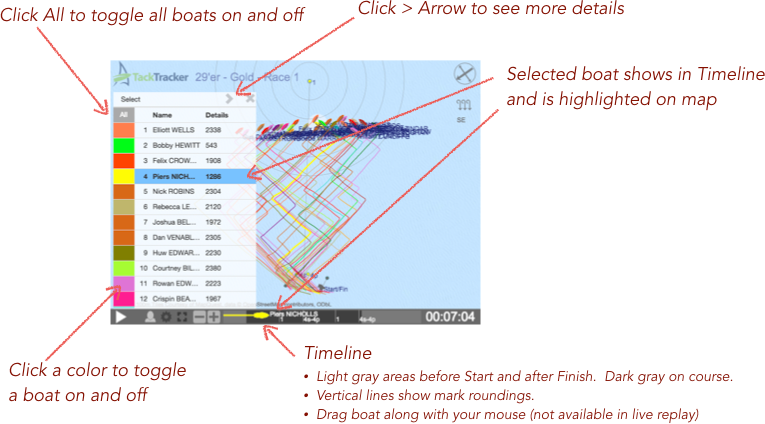 Options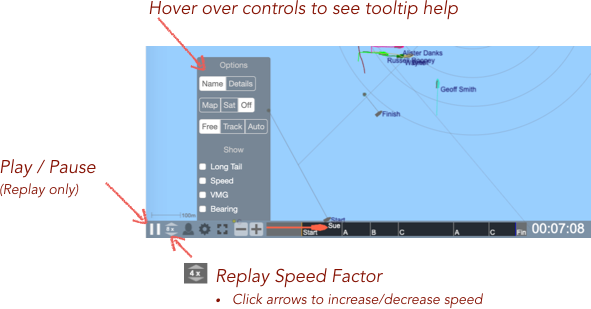 Supported Platforms

The TackTracker Web Player uses the latest HTML5 web technology to bring you live race action without the need to install browser plugins. The player runs on up to date web browsers on all current platforms and operating systems.
TackTracker Desktop and Mobile Apps
The TackTracker player for Windows and Mac offers a richer experience with deeper race analysis. Download here.
We also have a free TackTracker Player and Live Recorder app for iPhone and iPad and a TackTracker Live Recorder app for Android phones and tablets.