Back to Festival of Sails page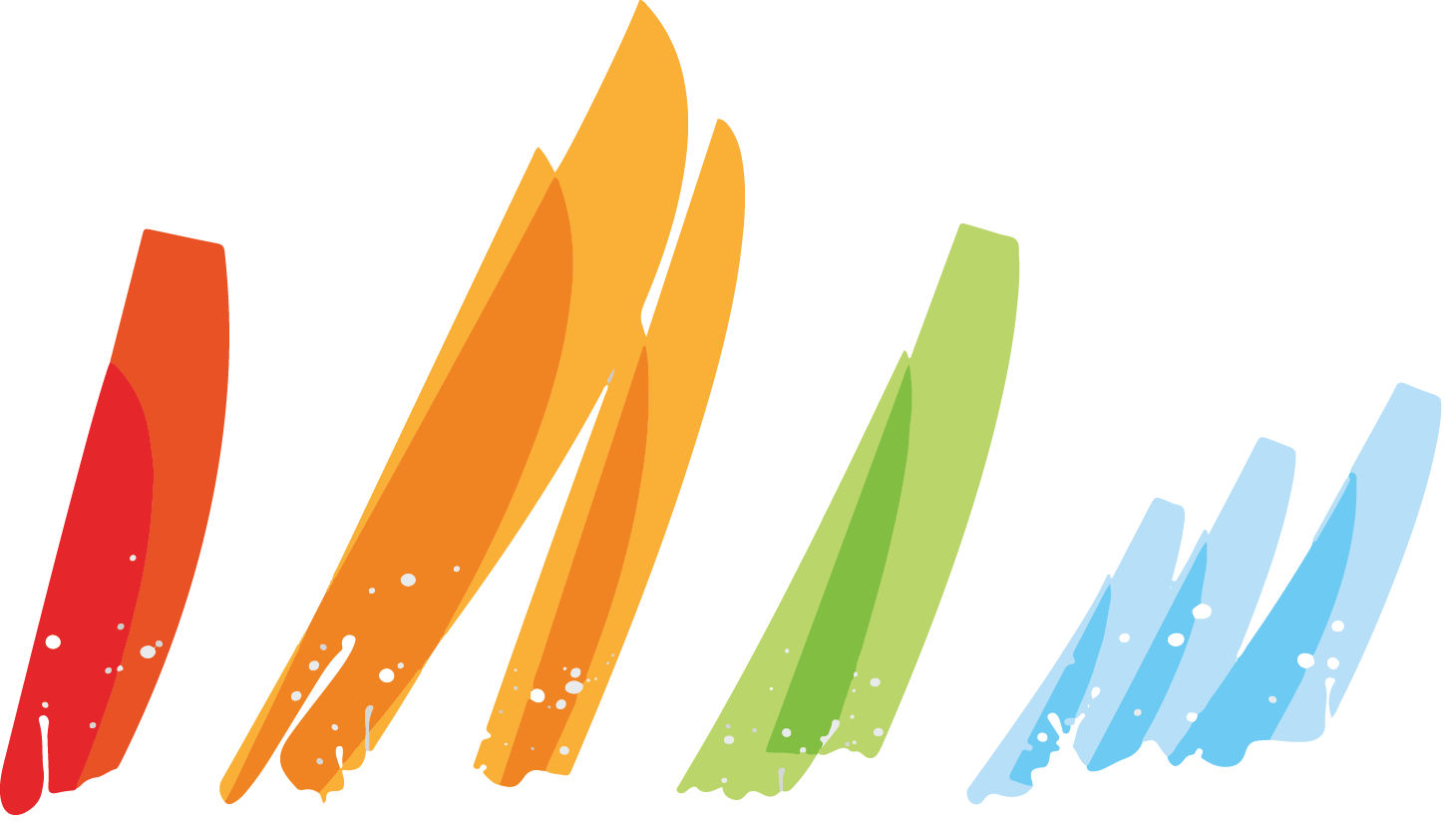 Live Tracking with your Phone
Instructions for Festival of Sails Competitors
You are invited to join in the live tracking at the Festival of Sails. Each competing boat will need one smartphone set up to track their race. If you have several smartphones on board, decide up front which one to use. Get the setup done and out of the way now. Then, on the race day, all you will need to do is to turn tracking on.
Get your phone ready for tracking
Get your phone ready for tracking now following these steps:
Create your TackTracker Cloud Account

You need a TackTracker Cloud account. Go to tacktracker.com/cloud/auth/register to create your account.

Install the TackTracker App on your Phone

TackTracker has apps for both iOS and Android devices. Search the App Store or Google Play Store for "TackTracker":

Set your Phone up for Tracking
You are Ready to Start. Switch Tracking off for now by turning off the slider switch.
Your phone is now ready for tracking. Be sure to charge it prior to your race session and, as GPS tracking can increase the load on your battery, take a power pack with you.
Tracking your Race Session
Turn on tracking well before your race start. Don't wait to the last minute - you will forget in the hectic final moments.
To turn on tracking:
Start the TackTracker app. If on iOS, touch the "Live Record" tab.
Switch ON
Touch Start
To turn off tracking
Return to the TackTracker app
Switch OFF