A Complete Tracking Solution for Everyone!
Our goal is to make tracking easy and accessible for everyone. So whether you're an individual sailor who wants to improve your sailing, a coach who wants a better training tool or a club running a regatta, TackTracker is a great fit.
TackTracker Cloud
The TackTracker Cloud has a huge library of current and past races, which you can view online in your web browser. The powerful Web Player is built in and there is no software or plugin to install.
Watching races on the TackTracker Cloud is free.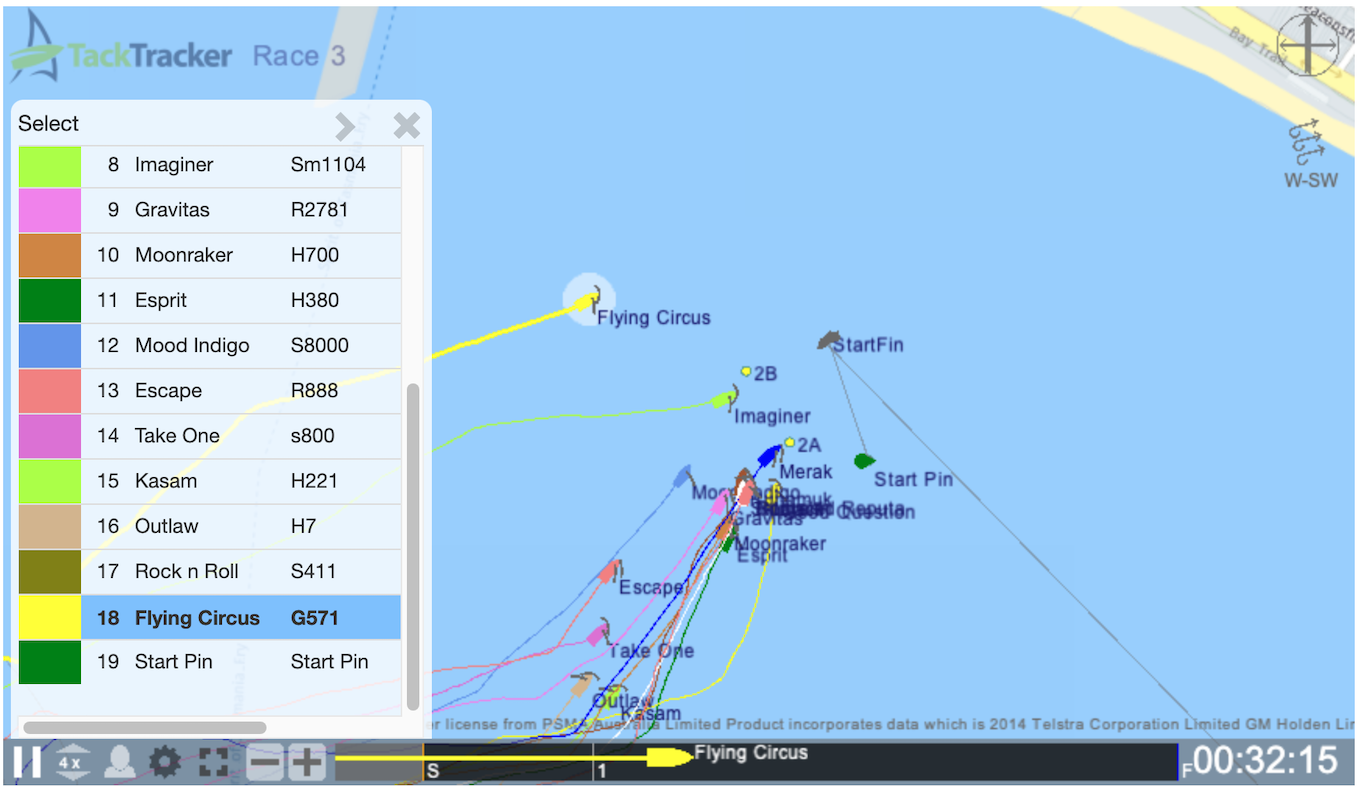 The Web Player is augmented by fantastic race analysis tools including a dynamic VMG Meter, leg by leg analysis and the full suite of race reports. So not only can you view the racing live and in replay but can gain valuable insights as well.
Races are organized in two ways on the TackTracker Cloud:
Regattas: A regatta is a collection of associated races. You can search the database for regattas held anywhere in the world or for your class of boat. A Club Regatta license is needed to create and publish to a regatta.
Home Pages: A home page is associated with each TackTracker Cloud account. Anyone with a TackTracker cloud account can publish races to their home page.
Everyone Gets their own TackTracker Home Page
To get started, create yourself an account on the TackTracker Cloud. This is quick and is free. With your account, you get your own home page, to which you can publish your own races for yourself and others to view online.
You can choose whether a race is to be published privately - and visible only to people you specify, or visible to the general public.
TackTracker Desktop Applications
As well as the web player on tacktracker.com/cloud, we also have standalone players for PC and Mac computers, which you can download and install from our download page. With these players, you can also view and analyse any race on the TackTracker Cloud.
Licenses are available to unlock additional features, including:
Trackers
TackTracker offers tracking devices for both live and logged tracking. Please visit the TackTracker Shop for more information and pricing, or send us a request for quotation and we'll do our best to meet your needs.
Live Trackers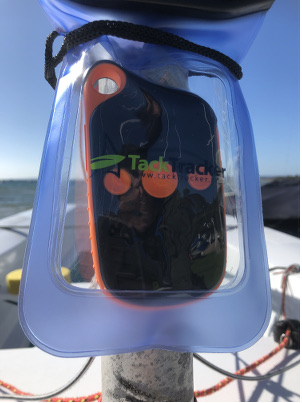 Live Trackers transmit track location data to the TackTracker Cloud server every few seconds over the mobile phone network. The right live tracker must meet many criteria, including rugged, waterproof, short tracking interval, easy to use and very importantly - long battery life.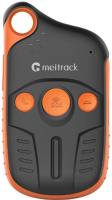 Meitrack P99L Live Tracker
Logged Trackers (Loggers)
Logged trackers record to memory and the data is uploaded after the race session. They are simple, rugged, low-cost and accurate. Our recommended logger is the QStarz BL-1000ST: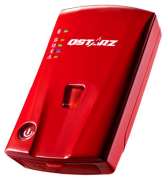 QStarz BL-1000ST GNSS Logger