Regattas and WaterSports Events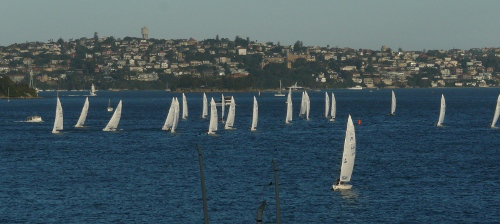 There are many reasons why you may wish to consider TackTracker for your upcoming regatta or watersports event
Live tracking is a great drawcard for your site and attacts and rewards sponsors. Sponsor logos can be prominently displayed alongside the tracking window.
You add to the 'take away' experience of each competitor regardless of where they came in the fleet. Race replays of a major championship are an asset to the sport and to your class and will be reviewed again and again over the coming year.
It's fun!
Doing it Yourself
TackTracker makes it possible to do the tracking yourself, and many people choose this option - for both logged and live tracking.
Full Service
If you don't have the expertise or time, paying for a tracking service may be the best option. We have associates in various parts of the world who can step in and run the tracking for your event. Please contact us if you wish us to put you in touch with a local agent.
Special Events
We've been approached by a number of organizations looking at new types of events - such as combined sailing, kite-boarding and swimming 'thons. Generally these events have special requirements. We're happy to hear your requirements and work with you - and discuss changes and enhancements to the TackTracker Software as needed.